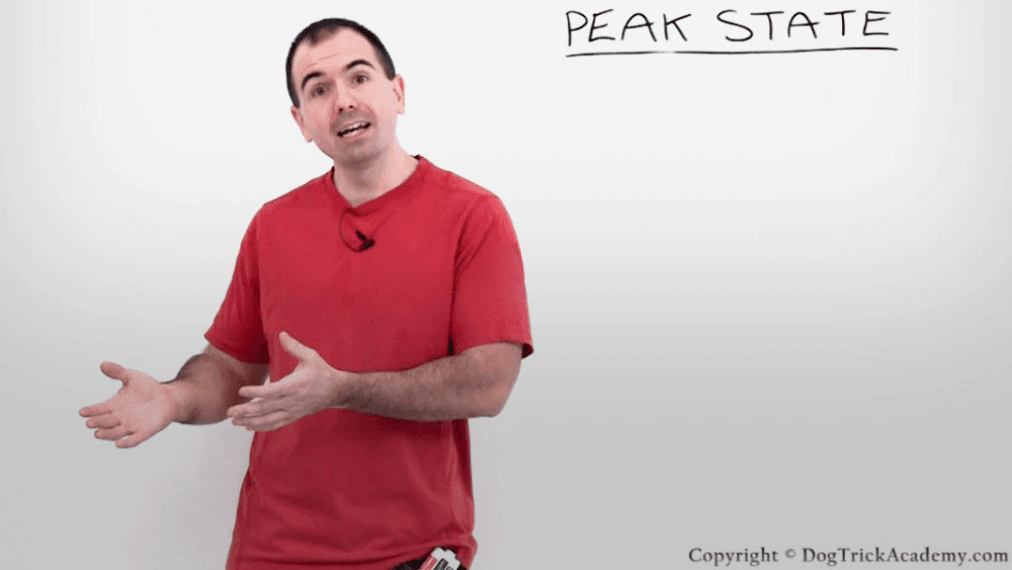 By Jean Cote | Free Dog Training Lessons
Inside this free dog training presentation, Jean Cote, founder of Success Dogs and the Dog Trick Academy reveals the importance of putting your dog into a "Peak State" before training your dog.
You've just watched Presentation #5...
Get FREE complimentary access to the rest of this 5-Part Video Series...
Share this FREE dog training lesson with your dog loving friends...
---
Got a question? Leave a comment below...