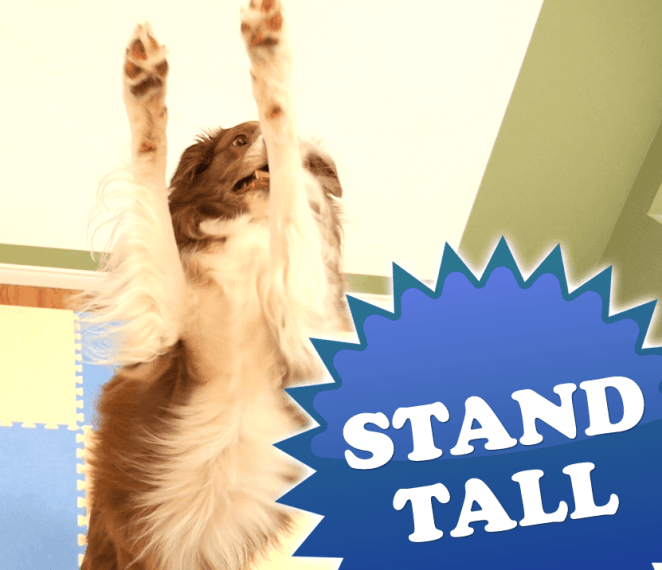 By Jean Cote | Free Dog Training Lessons
The "Stand Tall" is an impressive and fun trick suitable for dogs of all sizes and breeds. Besides the incredible performance factor of this trick, there are also considerable benefits.
While learning the skills necessary to balance on his or her hind legs (for an extended period of time), your dog will also be building core strength that is going to be quite helpful in any competitive sport you may do with your dog.
What's inside this free dog training lesson:
Follow along this lesson with your FREE complimentary lesson sheet...
Share this FREE dog training lesson with your dog loving friends...
---
Got a question? Leave a comment below...