Huskies are one of the most beautiful dogs that I have ever seen. I've owned one for the past seven years and every one that meets her, compliments me on how beautiful she is. In this blog, I will talk about the pros and cons of owning Huskies.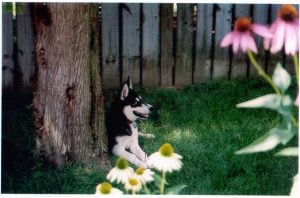 Huskies are a medium size breed that can weigh from 50 to 65 pounds depending on the gender and level of activity. To me, this is the perfect size as I can go on hikes with her and she fits nicely on one side of the couch.
The experts always say that Huskies are a high activity breed. I've personally not found this to be the case as my husky is extremely lazy, but when I do go hiking or sledding then yes, I would agree that huskies are able to burn quite a bit of energy.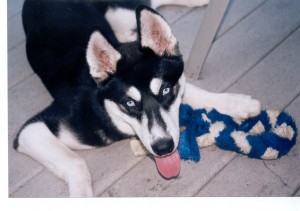 Huskies are very clean dogs, or at least mine is. She will not step in a puddle or walk on wet grass unless she really has to. I guess she was brought up as a little Princess. The only inconvenience in owning a husky is the huge amount of shedding that occurs. Every week I can find fur balls that have accumulated over the week in areas of high traffic. Of course this is not a problem as I own a very powerful vacuum cleaner, but if you are thinking of getting a husky, then you must be prepared to have hair everywhere and on pretty much all of your clothes.
I've always been told that Huskies loves the cold and that they strive in the cold. Well once again, mine is definitely not that. In the summer when it's about 35°C, she will go outside and lie down in the sun for an hour or two until she's too hot. And in the winter, instead of ravishing the cold, she instead barely goes out to pee, then scratch the door to get back in. I find it ironic how a winter dog loves the heat and hates the cold.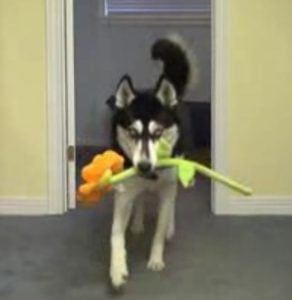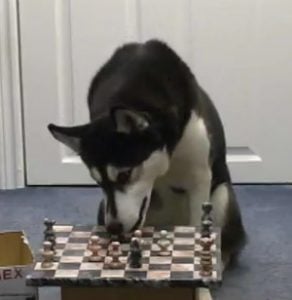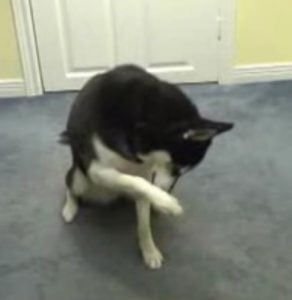 Huskies are extremely smart. I trained my husky to do all of the obedience skills, to do agility competitions and a whole bunch of tricks. She is extremely agile and loves doing it. My only complaint, if you call it that, is that she loves other dogs so much and always wants to play with them. So whenever my husky would get off leash she would suddenly have a "hearing problem" and decide to go play with the other dogs. Although I've managed to train her to be responsive in an off leash situation, I am still a little weary about letting her off leash in an area where there are cars.
If you are thinking of getting a husky … then I recommend that you do your homework, and that you are prepared to train him. Do you best to read the most about huskies in books and online, then be ready to bring her to a local obedience school, or at the very least buy a training course online that will teach you how to properly train huskies.
Huskies in general are very loving dogs and they are eager to please. I wish you good luck and leave a comment below if you want to share your experiences with huskies.