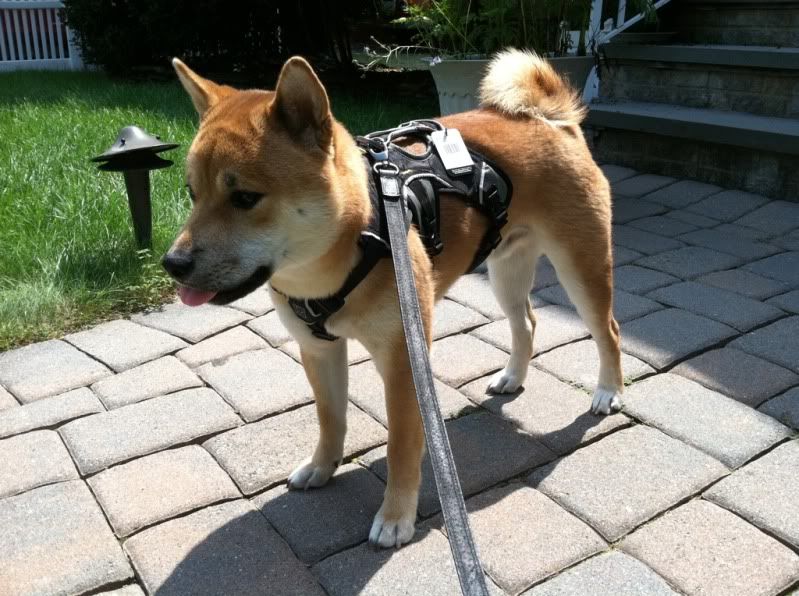 Hello! My name is Marianne and this is my 9-month-old Shiba Inu named Ninja McFly aka Gaston! My boyfriend got him for me last Christmas after wanting a puppy for years, but I didn't want him to get me one until I had the time to devote to a pup! I researched the breed before getting one and was so scared because they were "hard to train" so I like to look up how to effectively train dogs... now many people THINK he's such a calm and obedient dog ;P
I cried the first week I got him because I thought I made a mistake getting a puppy... but the 2nd night he was home, he knew how to SIT and I knew we'll be okay! I was even able to teach Ninja the bang, bang trick before we enrolled in a puppy class. Unfortunately, the trainer was talking to me and kept pointing his finger... so Ninja thought it was a command and kept lying down in front of the trainer!
Anyway, I'm here for more tricks for my dog!