Went to a new park today to check it out with the dogs and its good. Has field for fetch and walk ways through woods which is great
Took loads of pictures - over 100 narrowed down. Here's my favourite top 20ish lol. Also took various videos then just made one combined video.
When they started out they were nice and clean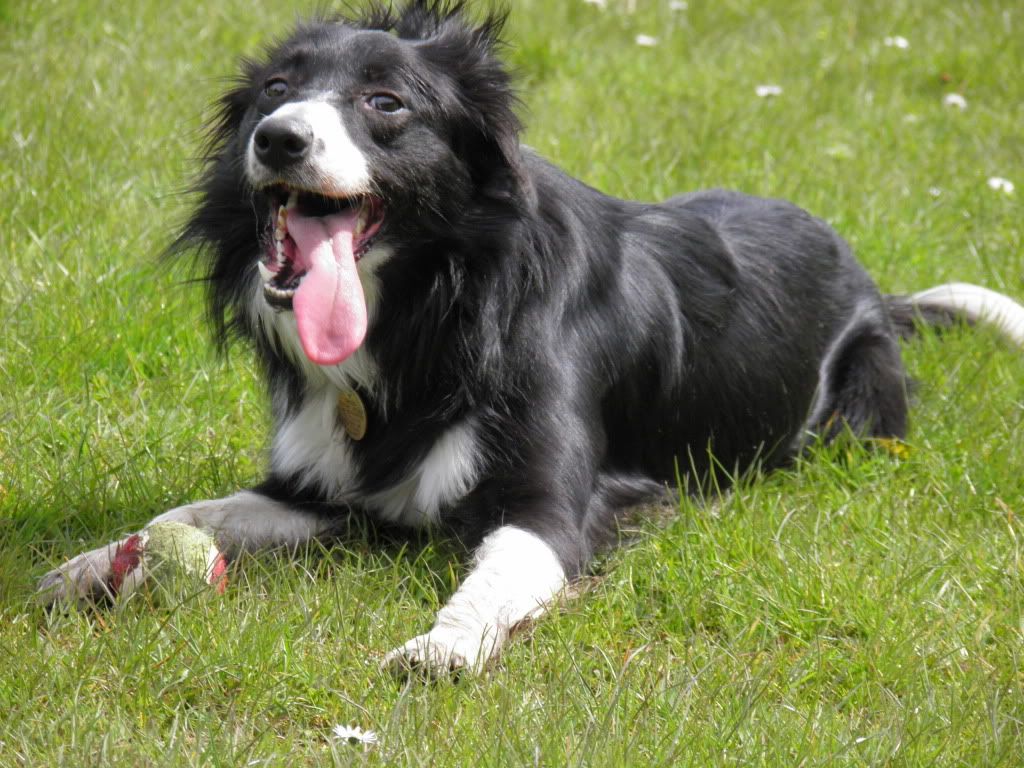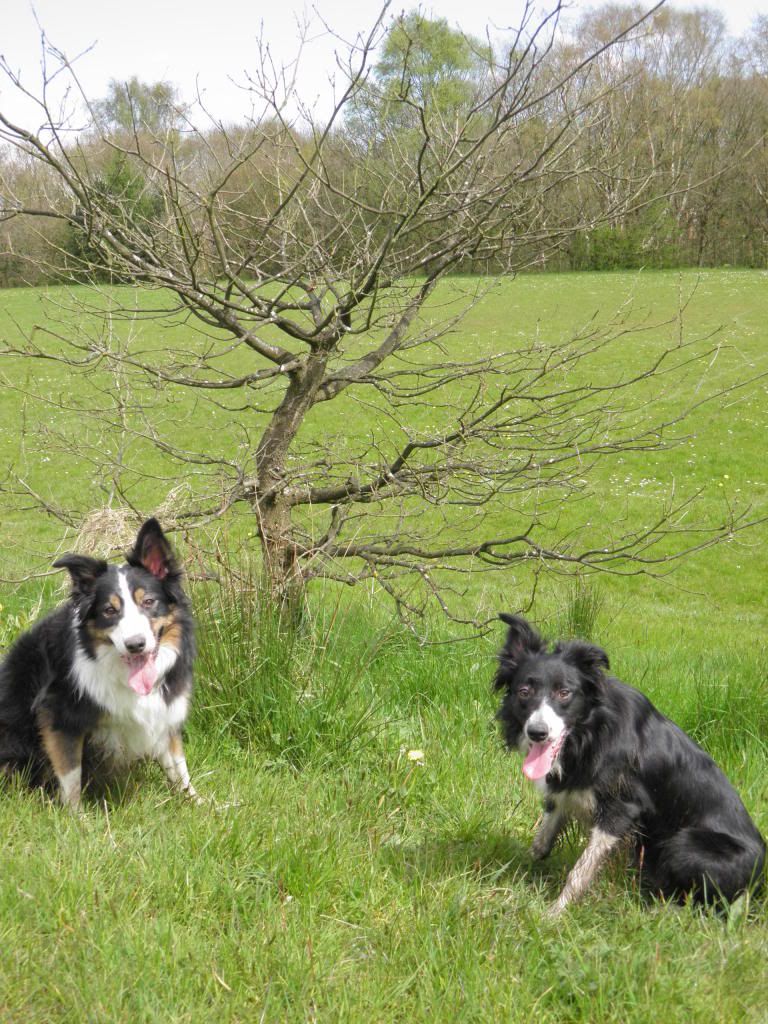 Bought one of those ball launcher things everyone seems to have. Was great today as the ball kept ending up in the swampy bits lol.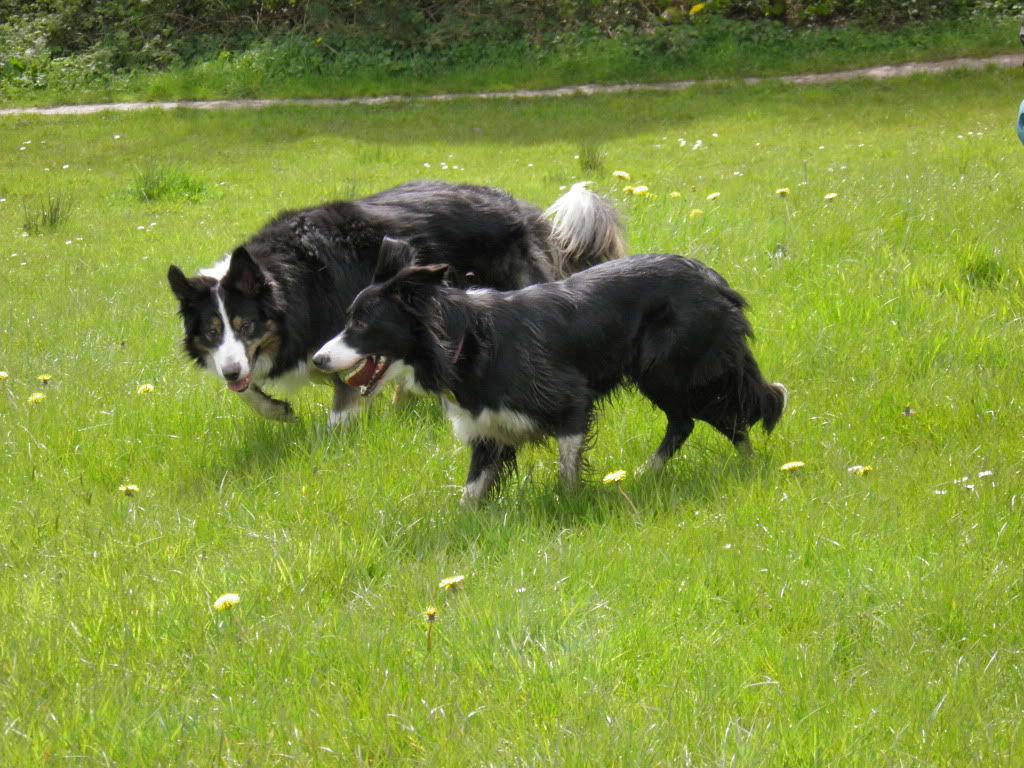 In the background you can faintly see Zara having fun in the muddy puddle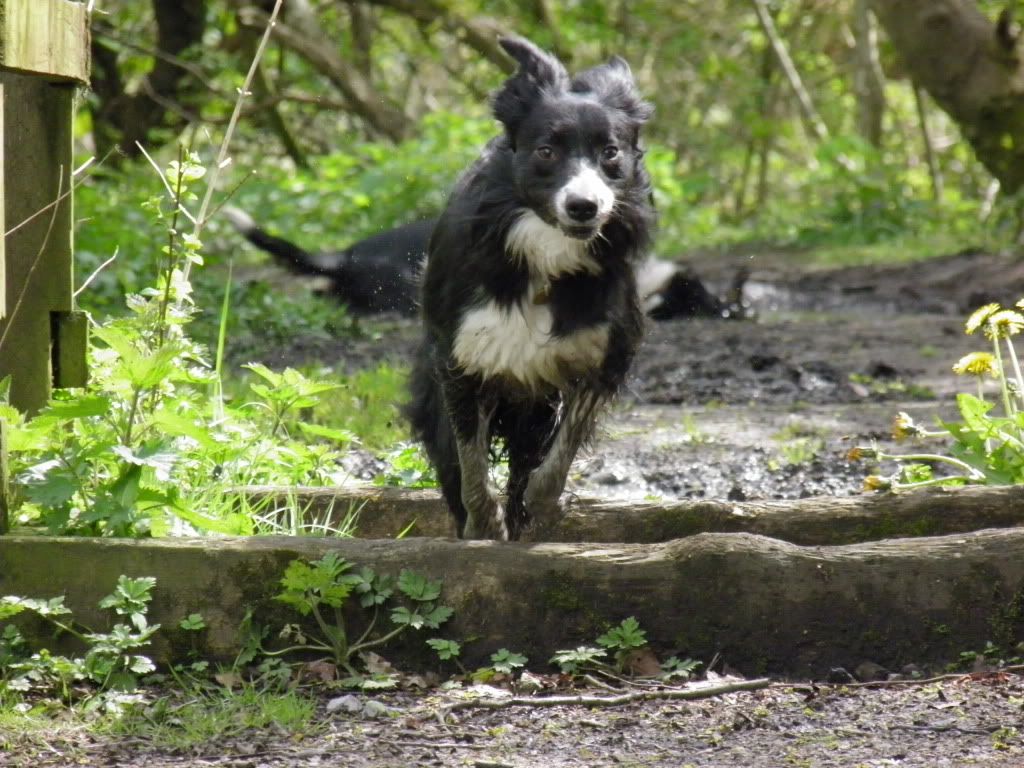 Here's Bella running through the muddy puddle