I have to admit my dog is pretty cute.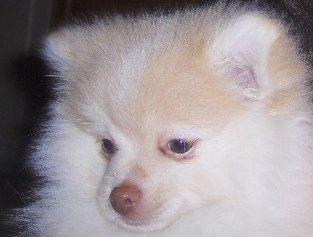 (him 3 months ago)
Well, he's a little chunky now
​
​
The vet said it was normal for puppies to over eat. I was wondering if I shouldn't worry and that he would just lose weight by himself or if he should go for walks more often.​
​
​