ok so the breed is only an educated guess, but hey, it looks good
Oliver is a male 35lb (likely) Irish Terrier x, born August 2008, rescued from the streets of Houston, Texas. He flew up to me via the Deaf Dogs Yahoo Group when he was 6 months old, and has been my learning curve
He's the reason I decided to go totally positive in my training (which I'm still working on
) He's a brilliant dog with a huge vocabulary of tricks and behaviours Here's his trick list:
http://www.dogtrickacademy.com/forum/threads/ok-its-my-turn-olivers-trick-and-obedience-list.4871/
which needs to be updated, as I'm missing about ten new tricks on there
Oliver has issues with strange people, and strange dogs, but once he knows someone, he is a loving little cuddle bug! Here's Oliver's Trick list on video, as of July 2012
and some pics of my most handsome boy
My first look at him, at the airport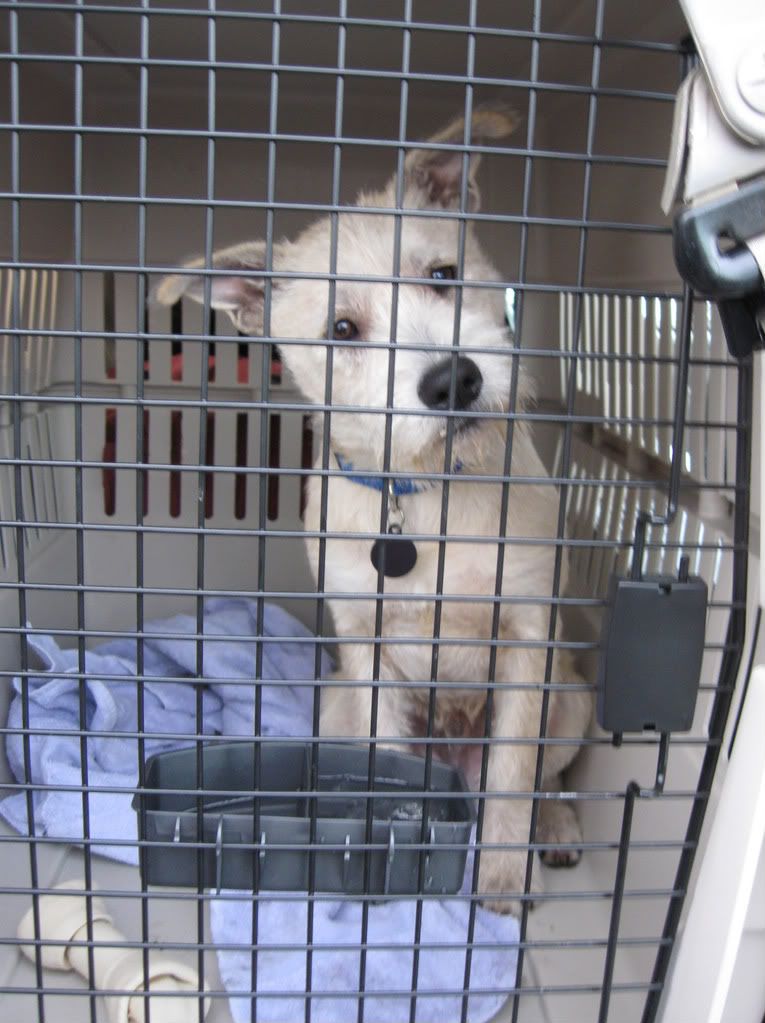 The water dog!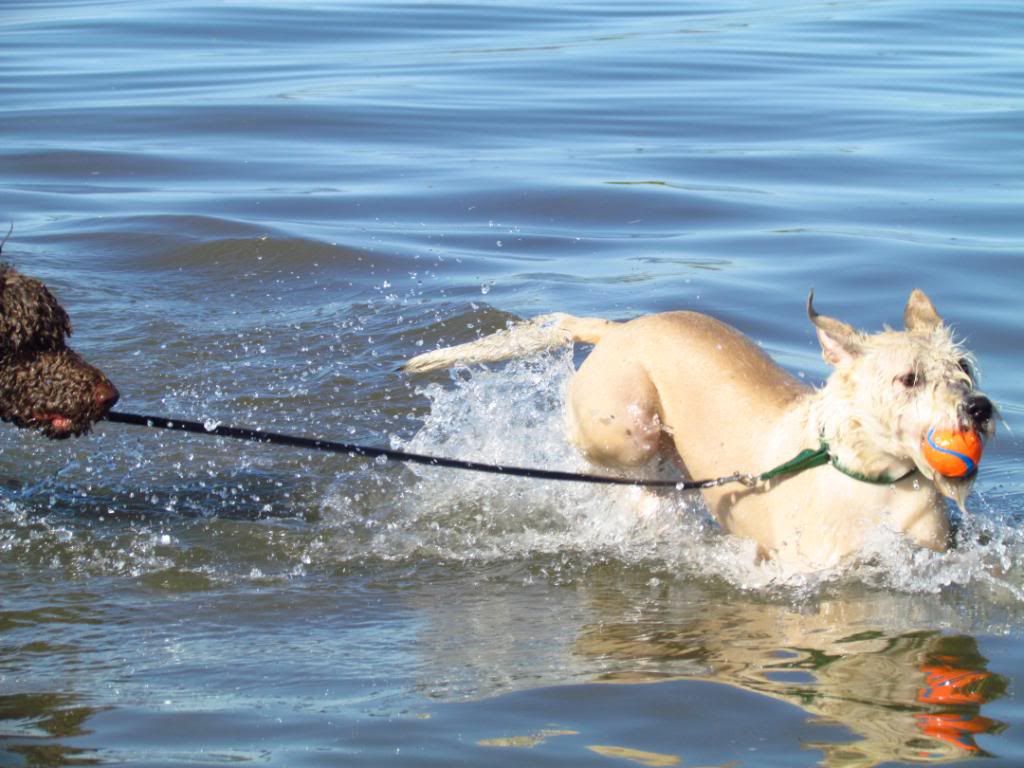 The hairy snow dog!
A pensive moment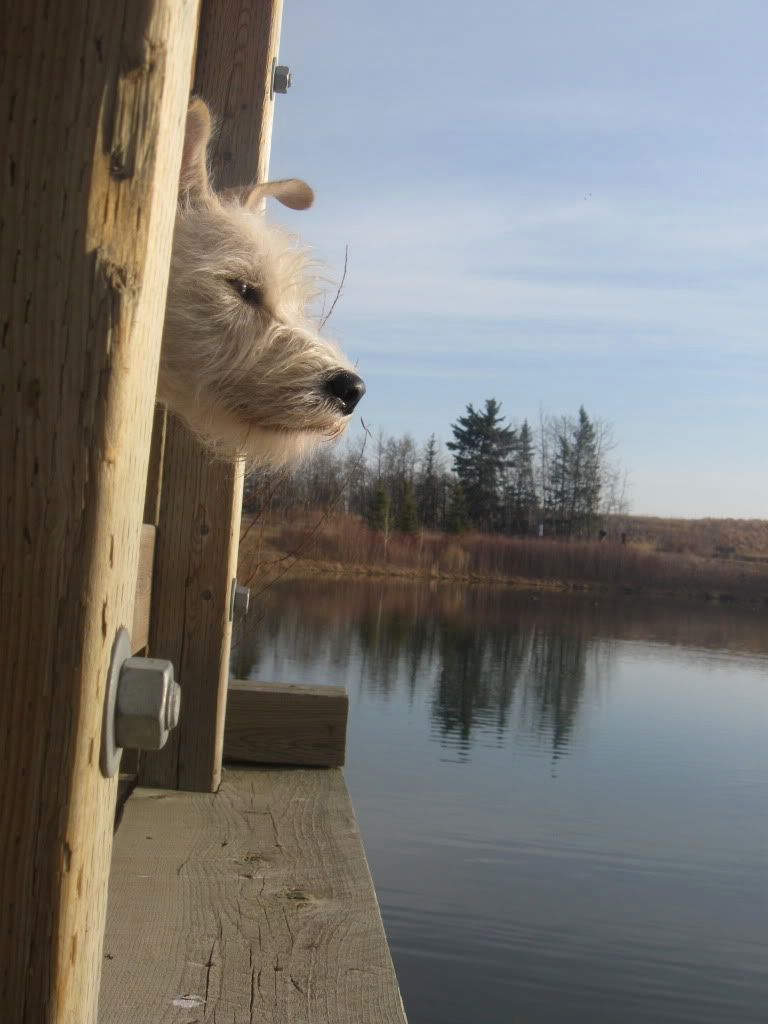 Handsome, smiley boy!
Ok so I have thousands more pics, but I'll stop here