Hi there,
We are Ranger and Jin. We live in the Sonora desert where the temps reach 115. During the day we hang in the house where its cool and ocme out in the eves for walks and hikes.
Jin is an 8 mo old border collie currently in training as a Service Dog but is also in training for lots of other things. He weighs about 50lbs and stands about 21" tall.
Abby is a rough collie. She can not only find timmy beu bring me a beer as well. Abby's 7yrs old and wieghs 66lbs.
I have included some photos and a slide show for your pleasure.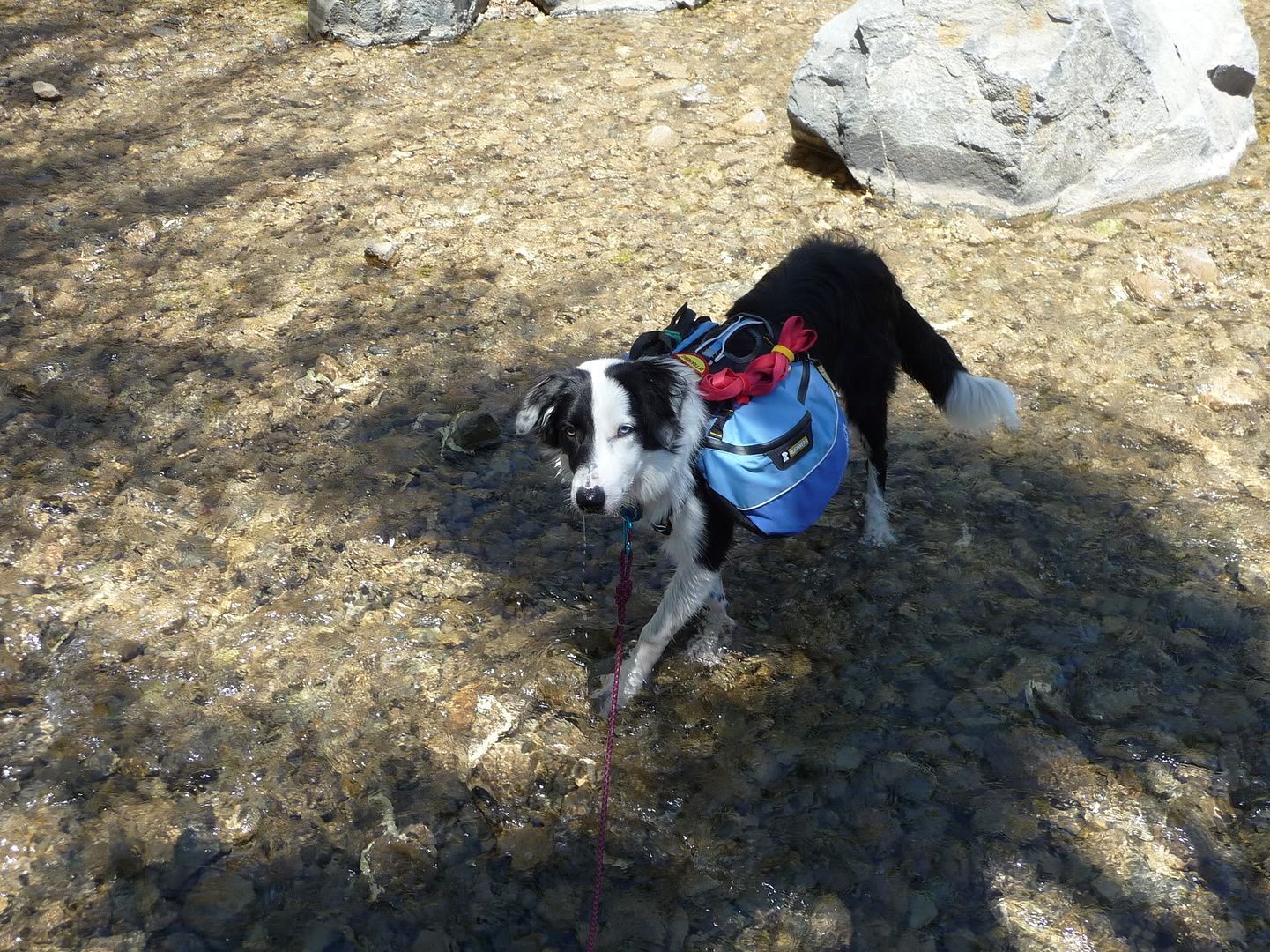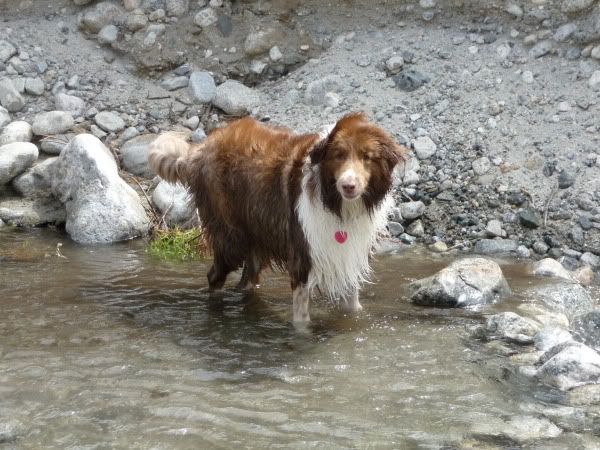 This is a short slide show.
Together we Ranger and Jin.