Hi everyone my name is Abi. I am 21 years old and live in Norfolk with 4 lovely doggles :dogbiggrin:
First up is my special boy Cody he is a 6 year old springer we compete at agility and he first got me interested in dog training.
Then we have my baby boy my first border collie Solo he is amazing and picks things up so quickly. he is 17 months old now and does agility training he had his first nursery class in competition the other day and *ahem* mummy got him eliminated :msnblushing: i couldnt be prouder of my boy though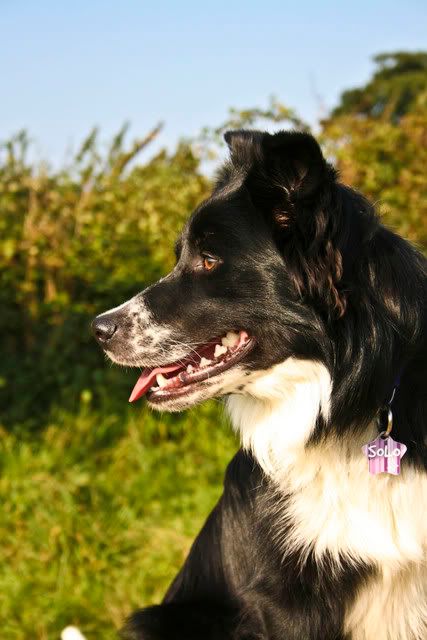 Next is Bella she is Cody's full sister from the next litter she is now 5 1/2 years old and we rehomed her at 4 years old. she obviously didnt have much training in the first few years as she pulls like a train and can't be let off lead but we are working with her slowly but surely although it has taken a year and a half to teach her sit, down, stay, paw and leave she is more a woman of luxury :msngiggle:
and last but not least is Herbie the baby (technically dad's pup) he is Cody and Bella's nephew so obviously also a springer and he is now 6 months old. He is quite a smart little lad but prefers exploring.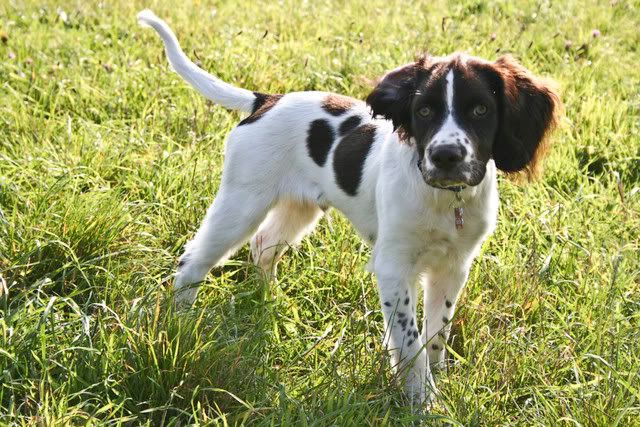 anyway sorry i have gone on can't wait to start looking round properly and hopefully pick up some new tricks :dogbiggrin: