He's staying!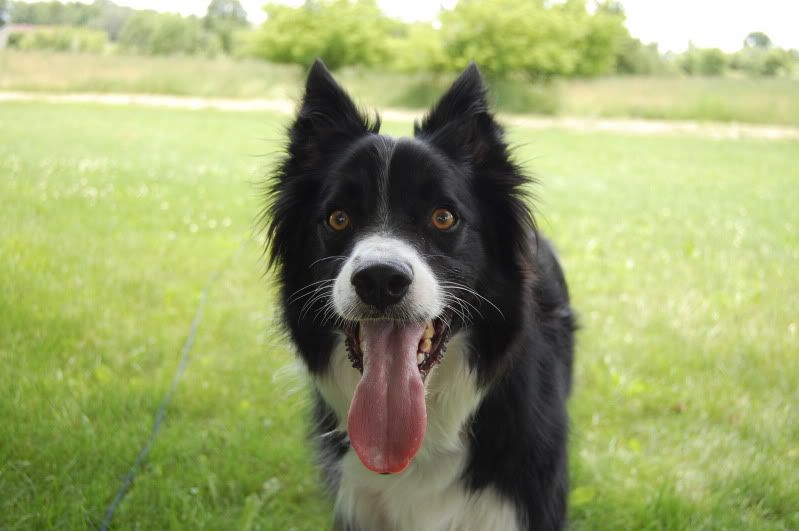 I conceded and we're keeping the name Baxter. (
) Oh well, at least i get to keep the dog.
He's going in Friday for a dental and x-rays while he's out.
Still pulling a mean Kate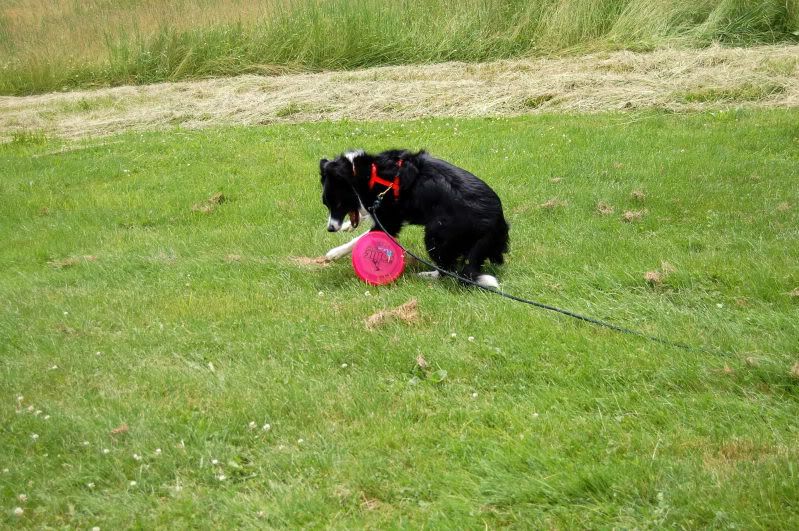 every once in a while he gets it!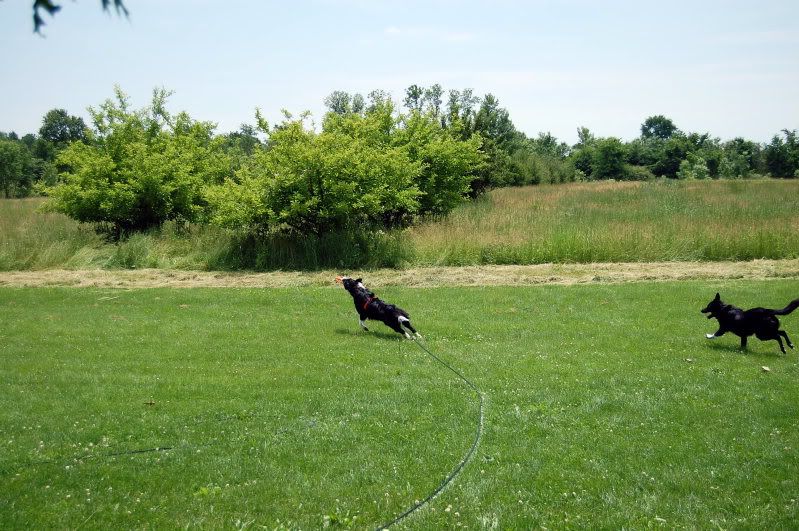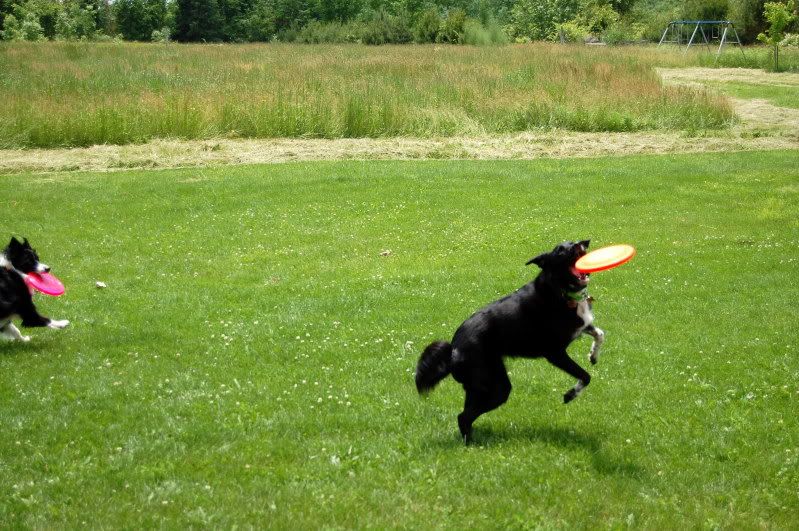 insanity!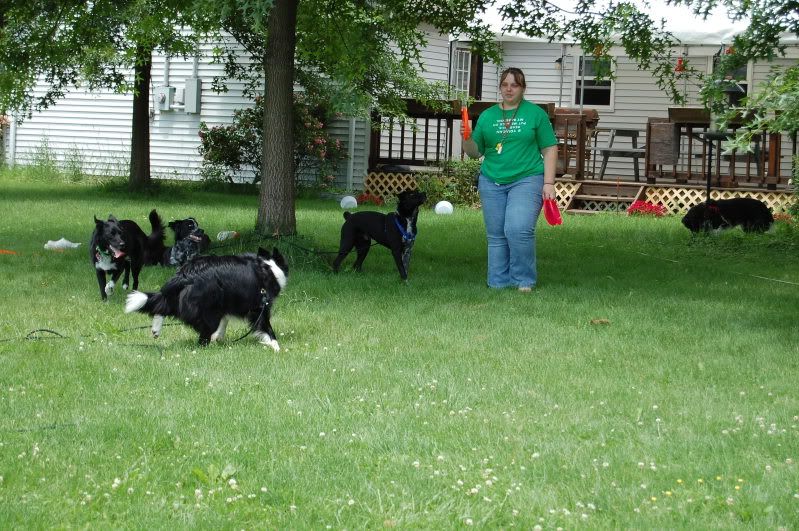 Shiner hanging out with his aunt. He'd never let ME hold him like that.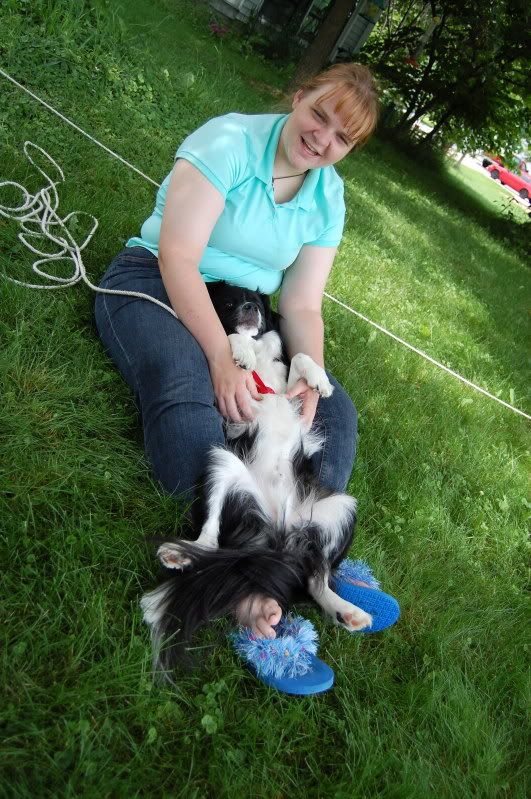 the gang!