Hello!
I am glad I found your site, there is a lot of useful information here. Thanks for sharing!
My name is Irini and I live with Nelly, a beautiful 17month mutt. I really love her and we both love training. I actually found the site when searching for dog trick pages.
This is Nelly: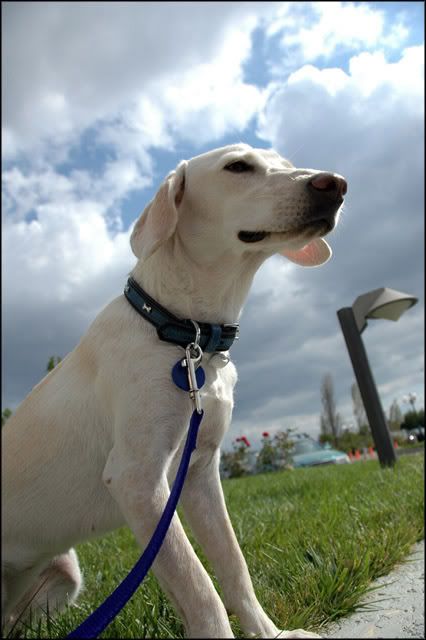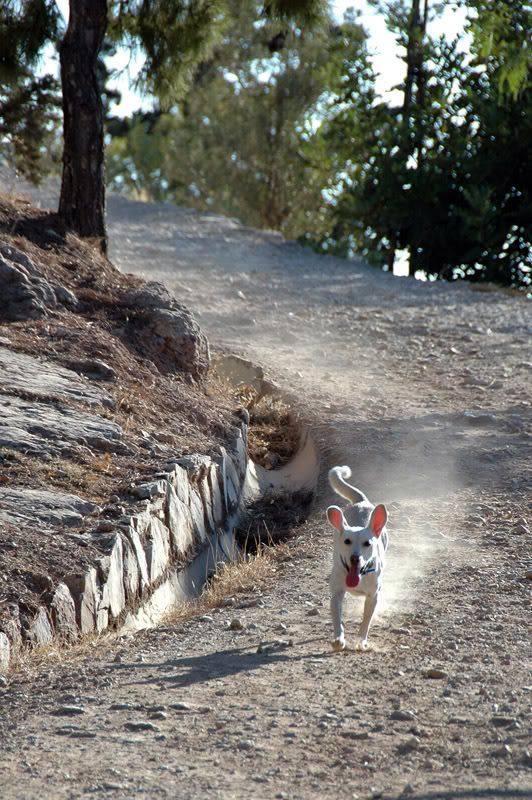 She is really full of energy! Very sociable and loves playing with other dogs.
Until now she has learned: Sit, down, stay, come, go there (to the direction/room I show her), go to bed, back, leave it, shake hands, turn around, look at me... and still working!
Because of her very energetic character, she is easily distracted when we are out of the house but I hope that with some more work and patience (she is still quite young) we'll be able to fix this.
Glad to be here! :dogsmile:
Cheers
Irini
P.S. I also love photography, so Nelly has a gallery of her own which you can see
here
.