Yesterday, Jinx and I went to our first agility competition.
And we did well!! I am so proud of my girl!!
We didn't win anything, but I did not go there expecting to win.
I just wanted to see if she would be able to deal with the competition atmosphere: the noise, the people, the dogs, strange settings.
And she was not impressed
She had fun and did the course as if she was training at our homebase
Our basecamp
The girl in the front is my trainer. I am the second person.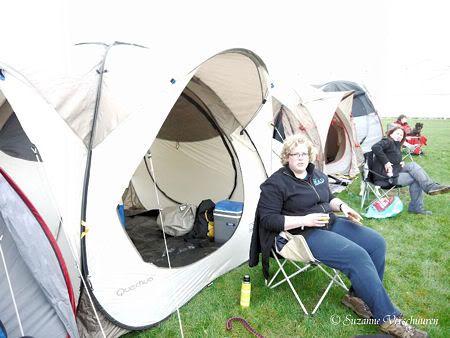 Coming out of the tunnel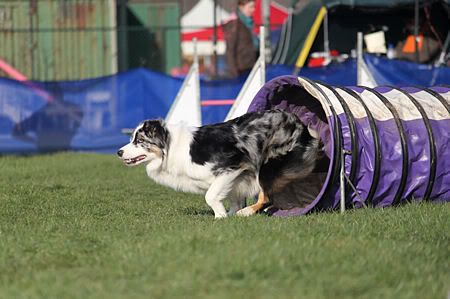 JUMP!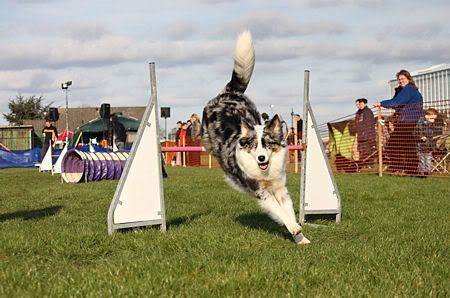 Flat tunnel
Jinx is flirting with the fotographer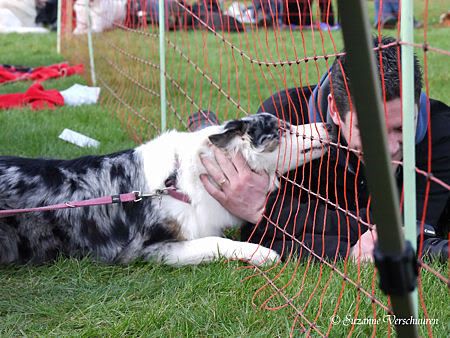 On top of the world
Over the A-frame
Barking in the weavepoles
Going over the dogwalk(funny, we call it the catwalk
)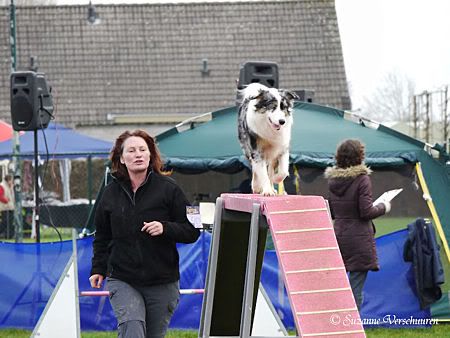 The long jump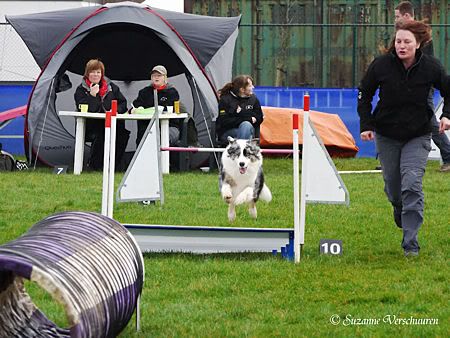 Enjoying the nice weather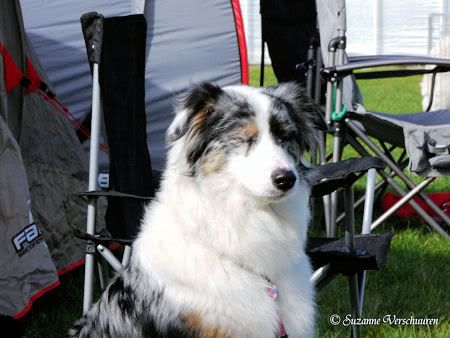 Waiting for the next round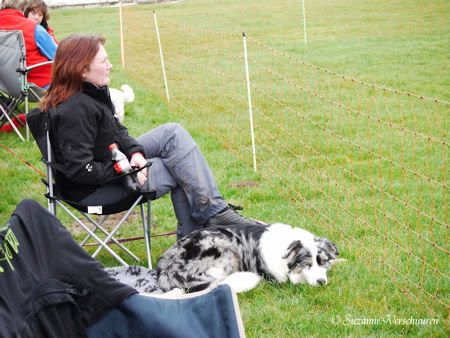 Jinx waiting and watching the dogs in the ring. She was so well behaved, unlike some other dogs, who were barking all the time.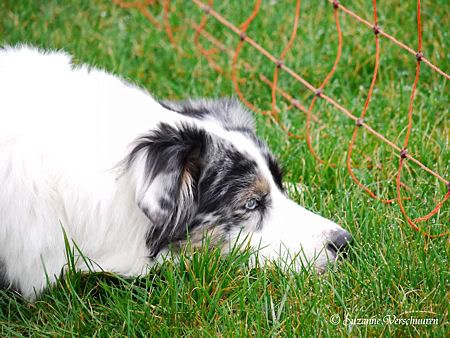 And here are the vids of our team. The first has two rounds, Jinx and I run second and further on in the vid, also second in the second round.
The vid of the last round, Jinx and I run second.
We placed 7, 16 and 32. In our last run we set a pretty good time, but Jinx was tired and knocked 3 barrs, so we ended low in ranking.
But I am soooo very proud of her, she did great on her first competition. We had so much fun!!!
Now I have to wait to get my startinglicense, so I can start to compete in the national competitions.