Hello! I heard about this forum from the chazhound.com dog forum and thought I'd come to check it out! I'm a university student double-majoring in Animal Science and Psychology and I enjoy dog training immensely. My trick training guinea pig is a 6-8(??) year old chow mix named Boo. We adopted her nearly four years ago and since then she has been wonderful in humoring my attempts to teach her new things. She's not the most enthusiastic and energetic trick dog on the planet, but she is happy to oblige. So far, she has learned roughly 30 little tricks which she is usually happy to perform for treats. Tonight I taught her to stand in a cardboard box on command and we have just started working on teaching her to cross her paws.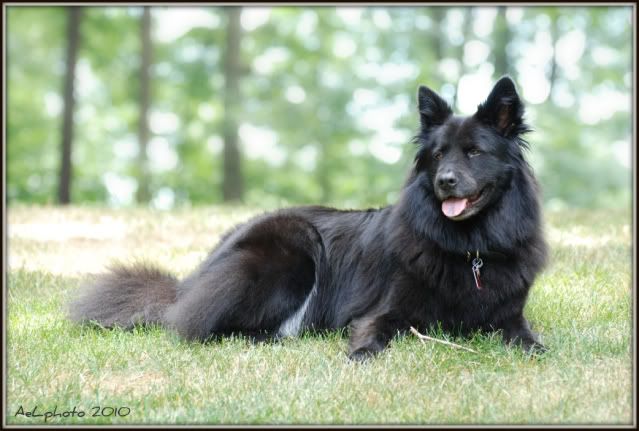 Boo's tricks can be seen in the video below:
Boo also resides with our family cat, Misty, who in 12 years has learned how to jump on the bed and come downstairs at feeding time!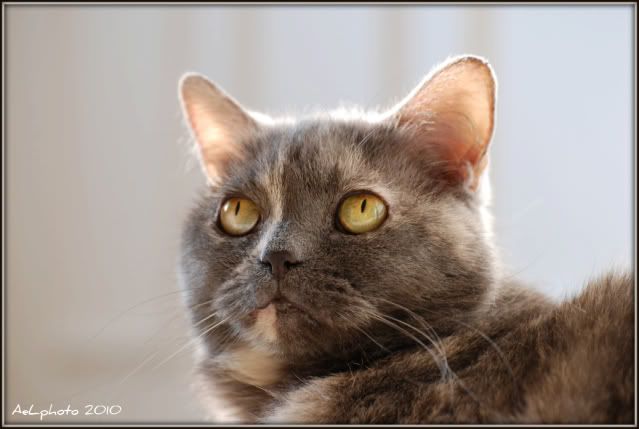 I'm excited to get ideas for new tricks and hopefully teach Boo some new ones!
-Goingnowhere